LIBERTY HARDWARE
Jr. Industrial Designer
www.libertyhardware.com
October 2015 - present
Some Select Public Items:
Coming Soon!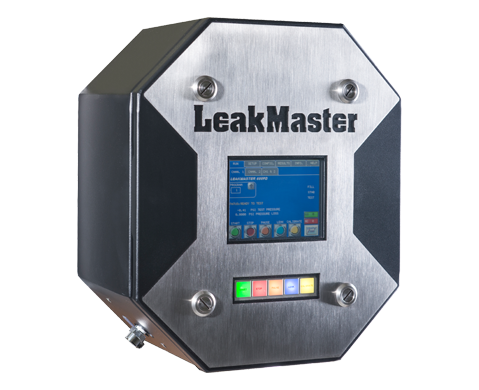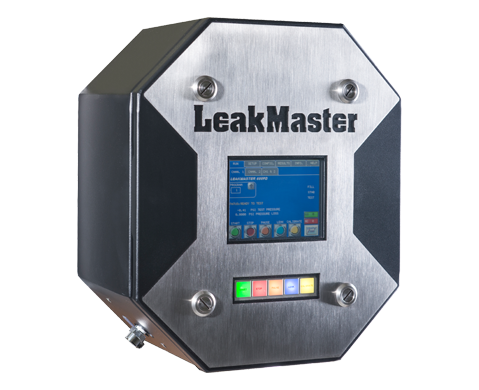 Currently working at a small satellite studio in the West Loop of Chicago, where a extremely high regard for stylization and trends is adapted when developing home decor item; out main retailers being Target, Lowes, Home Depot, & Menards. Working at a fast pace and usually under pressured deadlines - sketch ideations, 3D modeling, prototyping, 3D CAD (Creo mainly) and rendering. Also on the New Content Development team, where creativity, innovation, and user experience are the main drivers.
WILDCAT SUPPLY CO.
Freelance Industrial Designer
March - Presentt
Items Including:
WildCat Den
Pet Resistant Bed Cover
Coming Soon!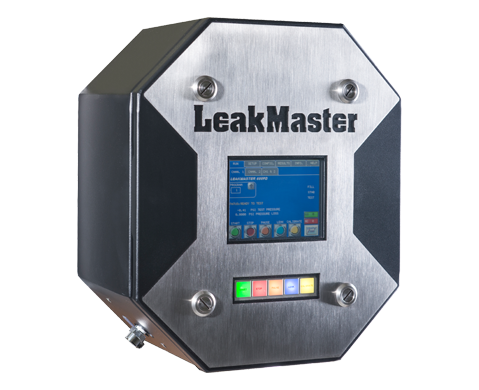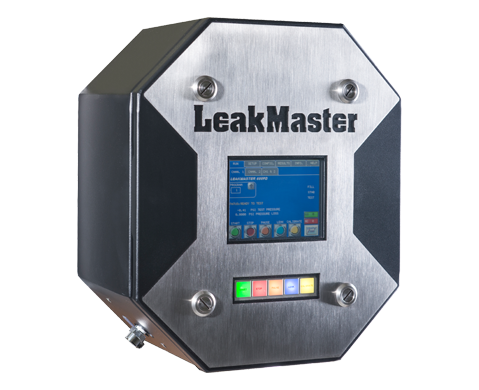 Working with a startup to develop more style conscious pet products that are trend-forward and pleasant for the home versus an eye-sore
RISING PRODUCT
Freelance Industrial Designer
www.mas-pet.com
January - March 2018
Items Including:
Retractable Dog Leash
Had to re-vamp Chinese company, Mease's best selling pet product for more functionality and desirability with I high regard to consumer and pet interaction and experience.
MITCHELL FABRICS
August 2015 - August 2016
Items Including:
Coming Soon!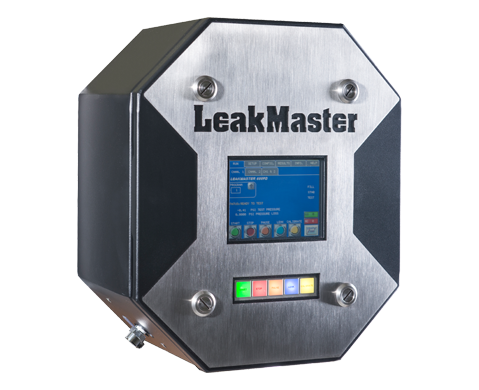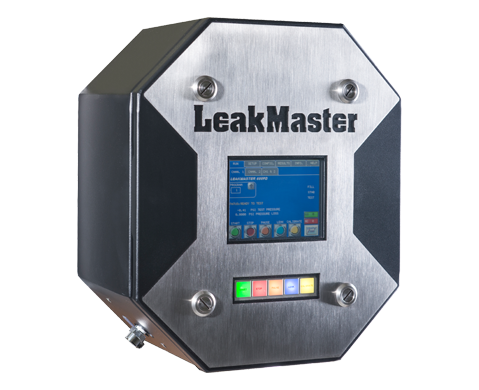 Worked with rapid prototyping and multi-manufacturing processes for both Mitchell Fabrics, and sister company Steiner Enterprises. Developed and re-envisioned products that are to be sold at JC Penny's
LEAKMASTER USA
Freelance Industrial Designer
www.leakmasterusa.com
June 2013 - November 2014
Items Including:
Wall Mount Leak Tester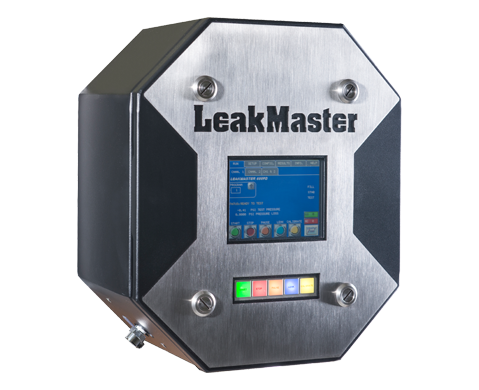 Designed one of their leading leak testing units. Collaborated with head engineer and co-founders to determine and execute design goals. Their wall mount tester I designed has been noted an a growth in sales. Being used by Polaris, Caterpillar & John Deere.