Not only is food waste (especially of fruits and vegetables) a massive contributor to global warming, but it has gained a negative image to the consumer. Food that has gone bad and ends up getting tossed is lost money. It is frustrating to where people are choosing to buy processed foods and have a poor diet as a result. It is understandable why some people avoid buying produce in general.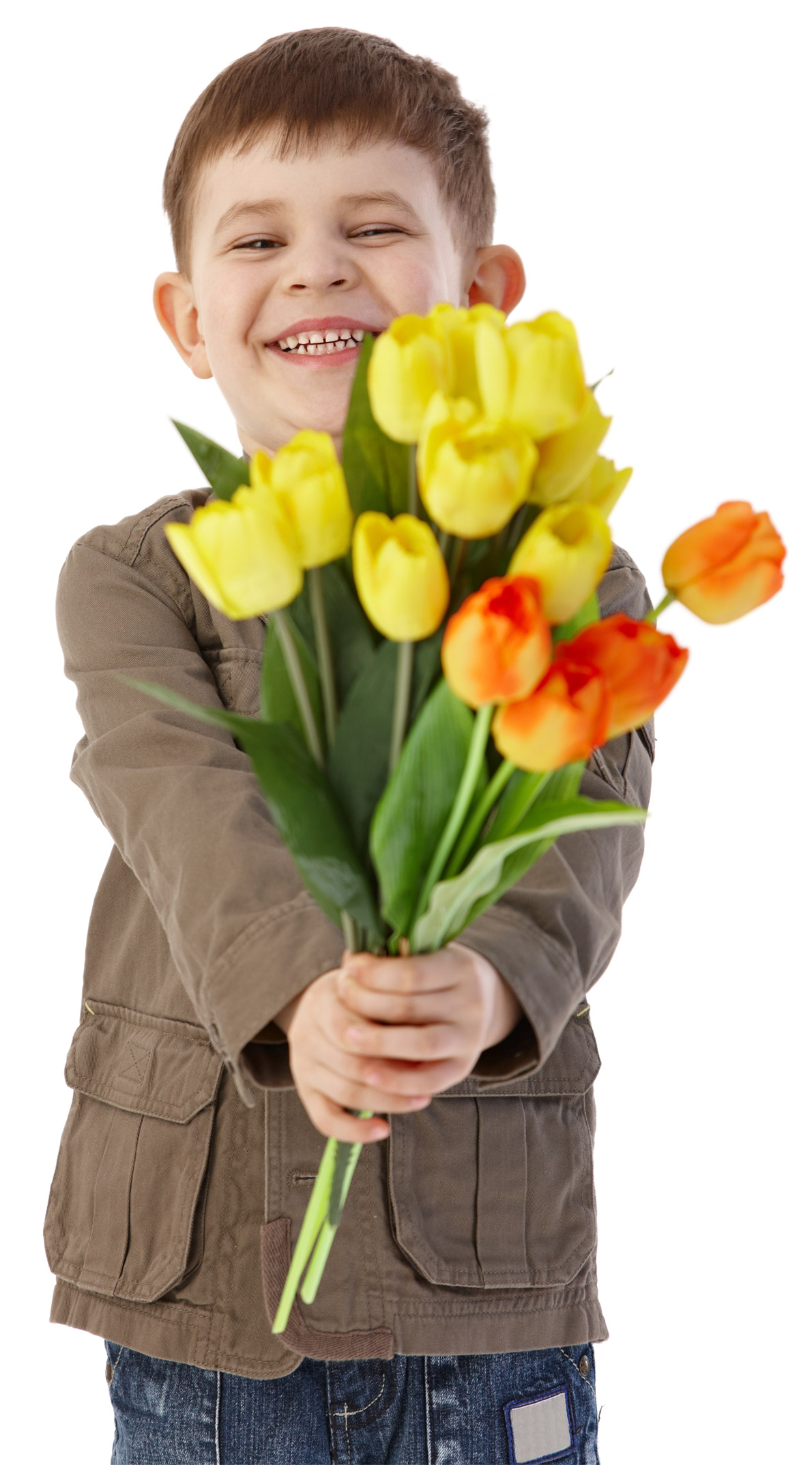 WHY NOT TREAT OUR PRODUCE LIKE FLOWERS?
By working with Food Physiologist Cary Mitchell, we established that by incorporating these 3 key elements into the way you keep your produce after buying it from the grocery, your produce will keep up to four times longer.
A head of romaine lettuce normally lasts 4-6 days, but if kept in this environment, it will keep for about 3 weeks
After ideation on how to implement this environment into our day to day lives, A trouph or planter-like system was adapted. Behaving similarly to how you would treat a bouqet of flowers, produce may be trimmed after recieving it from the store, fresh water is added to the trouph, and it is stored in a cool and LED lit environment.
LEDs illuminate the produce
Kept cool from refrigerator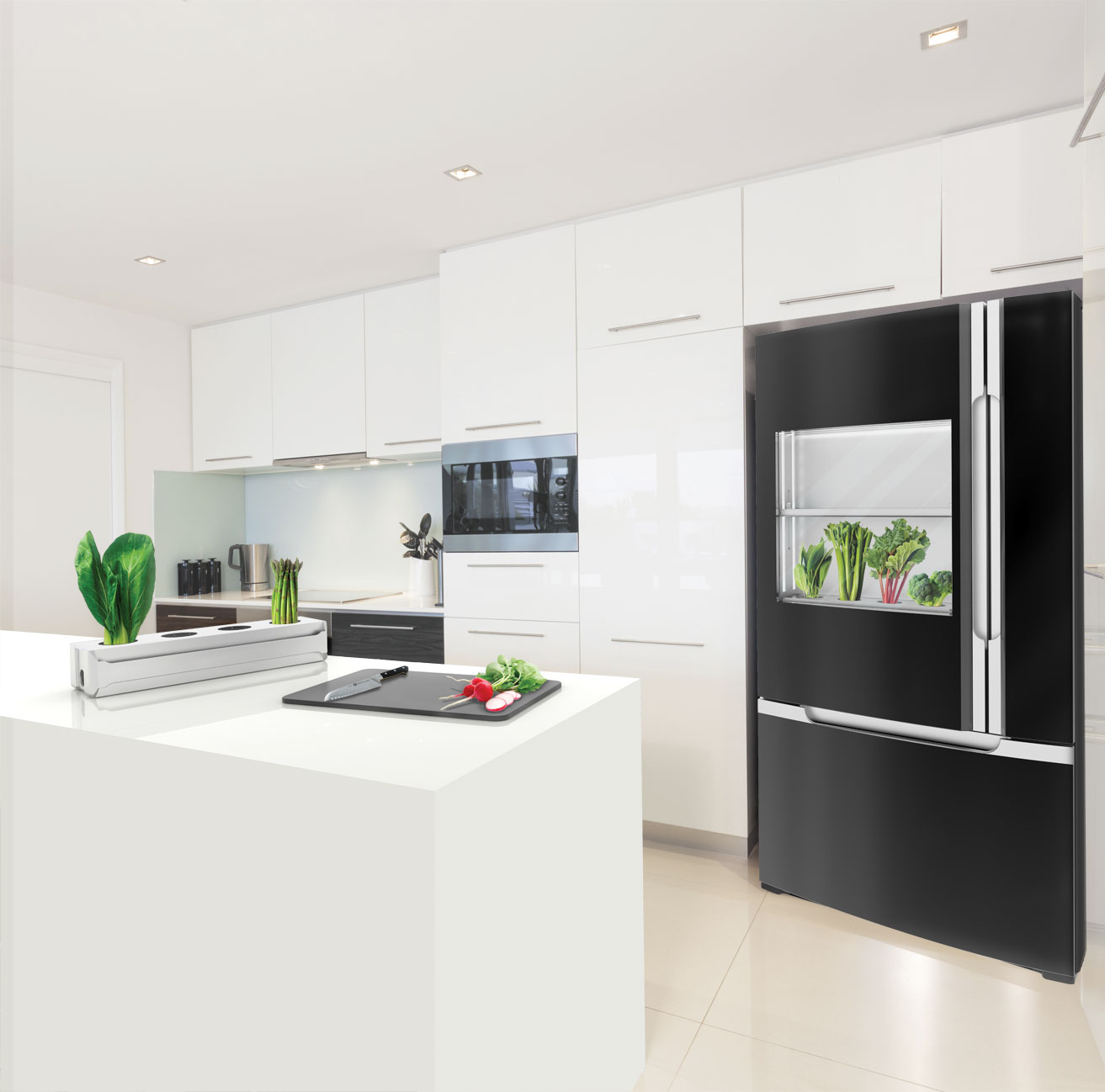 The Eco-Efficiency changes how we both interact and feel about or food. It allows for better organization, visability, increased longevity in our produce, and it's easier and just makes sense. Not only that, but it creates a beutiful and natural display in the kitchen, creating excitement towards your food, thus making people more inclinded to eating a better diet.
Quick access compartments allow for a more efficient overall experience.